l
u

i

z

y

.

.

.

ayla 🧩 7teen ('05) she/her, pisces west-asian, questioning 🔸
🔹 profile banner
uploaded mar 21.22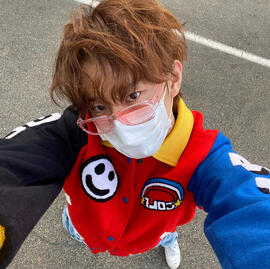 .yay!. rainy days, kpop, endl gc, mullet on idols
.boo!. insects & spiders, studying, exercising..
.dni. follow basic dni criteria, anti my ults (unless there is a valid reason), stan people like woojin & seungri, don't hold your faves accountable, thinks "kpop over morals" etc..
.byf. im a minor, boygroup stan (but i also listen to ggs), often make nsfw jokes, i can be annoying and i use sarcasm a lot
.note. i do not condone the problematic behaviour of my favs and hold them accountable. also pls lmk if i ever offend anyone!
🔻 pinned post posted feb 09.22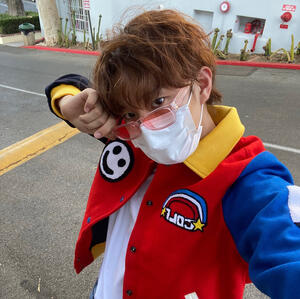 @sameul: You have Bug. Chest😍
love zone
cix, tbz, p1h, ateez, nct, victon, bts, tempest, txt, epex, ox, woodz, e'last, lumi, dean, xdinary heroes
others
the rose, oneus, kingdom, dpr, lucy, jwiiver, dvwn, wei, just b, enha etc..